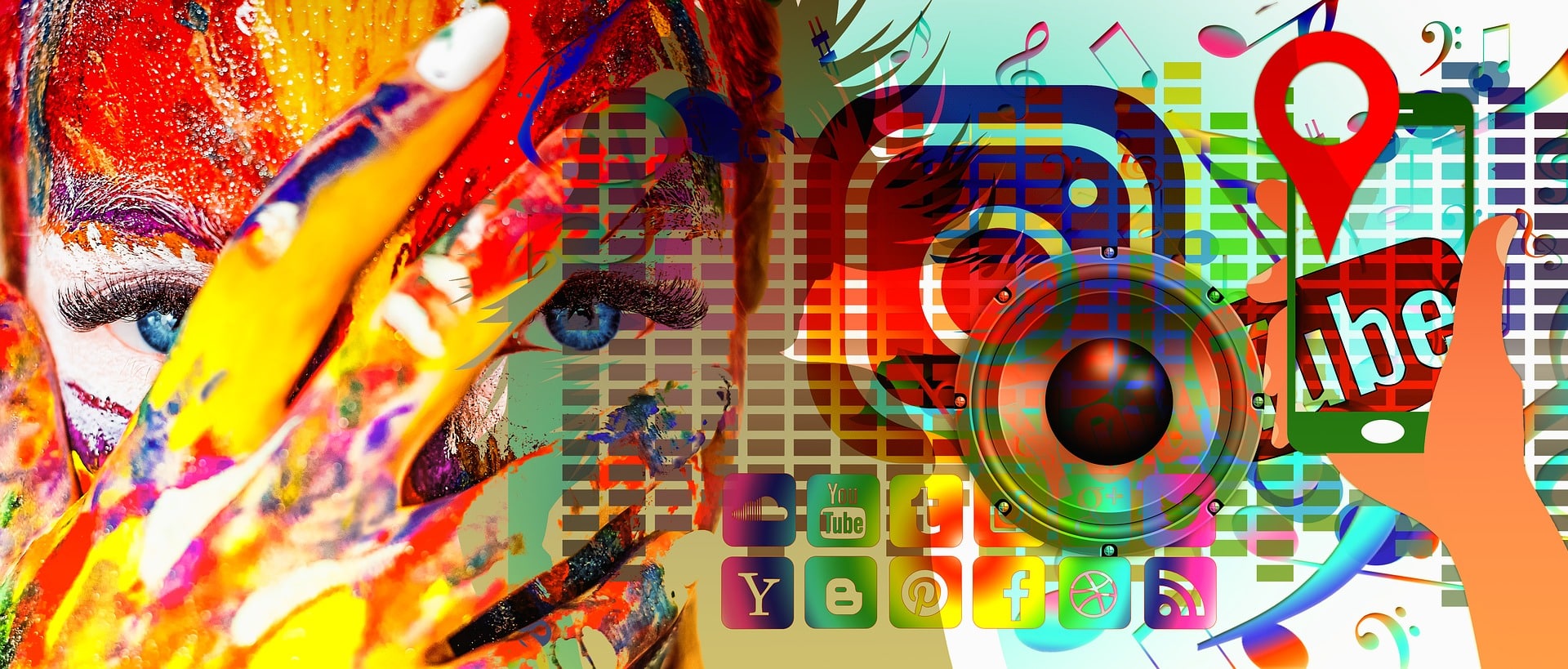 Shawn Singh Behal
Communications Professional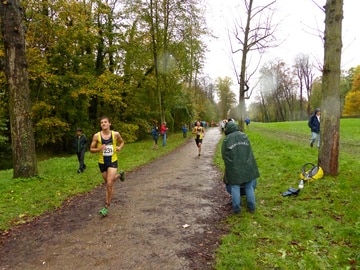 From picking up a magazine while waiting in line at the grocery store to enjoying music on the car ride home: media is all around Shawn Behal.  And he's not alone.  With the rise of the internet and social media, the many forms of media and communication have expanded exponentially.  No longer are we limited to turning to cable TV or the radio for information.  Now, we are not only able to access news from a plethora of sources with the tap of a smartphone, but we are also able to engage in the process of sharing news ourselves.  As a media consumer and communications professional, Behal is tapping into what media means for the average person in the modern day.
Shawn Singh Behal is a communications professional who gravitates towards modern forms of media. He is a particularly big fan of podcasts and independent art projects. His musical taste leans towards independently produced music by unsigned artists. A truly modern media consumer, Behal deviates from the more polished and traditional news outlets. He also adopts a unique perspective on news, by taking in sources that are created by real people in real time, rather than by large scale networks.
Outside of his professional work, Shawn Behal is passionate about sports and fitness. He proudly represented his high school cross country team in 2011. Although he no longer competes in a conventional sense, Behal still enjoys staying active by running cross country. He is currently training for his next 5K run in the Baltimore, MD area. But for Behal, running isn't a competition so much as it is about improving his health, wellness and fitness! He also enjoys playing football, soccer, baseball and basketball in local intramural leagues.