TV & Film are by far Shawn Singh Behal's favorite forms of entertainment! As a media consumer, he enjoys analyzing the messages at play in this visual medium.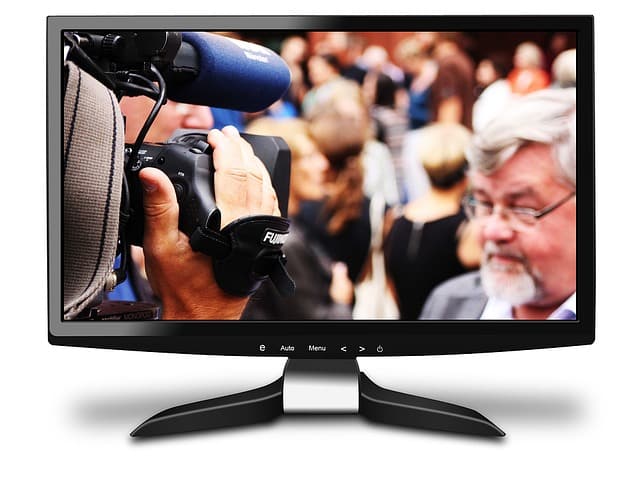 Shawn Behal is a media consumer who digs deeper than the mainstream. Peeling back what's popular, Behal is passionate about uncovering hidden gems in the independent film world. He is particularly interested in low-budget indie works that deviate from the conventional fare of Bollywood blockbusters. Although Behal is primarily interested in Indian cinema, his interest doesn't stop there. He is also fascinated by the works of western film directors like Quentin Tarantino and Edgar Wright — just to name a couple of his favorites!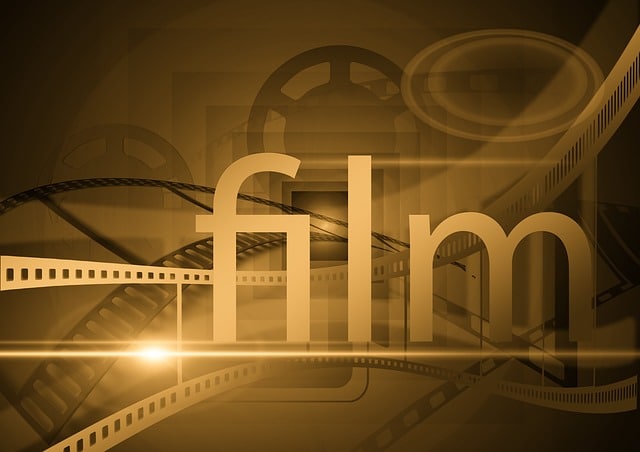 The indie film scene is a difficult space to navigate, regardless of a director or project's geographical location. In America, the widespread popularity of streaming services like Netflix and Hulu has assisted in propelling the projects of independent filmmakers into the sights of tv and film fans. The trend has even resulted in the appearance of more and more indie films in theaters. In India, this surge of interest in independent film titles is on a slower roll. But there is so much potential, in Shawn Behal's view. He appreciates the reality-driven subject matter that makes a very real presence in these projects, which juxtaposes the more entertainment-driven glitz and glam of Bollywood works.
Shawn Behal's favorite independent Indian films tell stories that inspire and motivate, rather than prompt catharsis or simple entertainment. By far, one of his favorites is the motivational and inspiring Doctor Rakhmabai (2016), which showcases the story of India's first female physician. A social rebel and an incredible medical pioneer, Rakhmabai paved a way for not only herself, but for women in Indian medicine in general. Behal particularly appreciates the larger themes of this film, which tackle gender discrimination in the medical field in India. There is more to this film than the entertainment factor of the story told. That's precisely the type of communication Behal seeks in his films: a message that motivates beyond the entertainment.