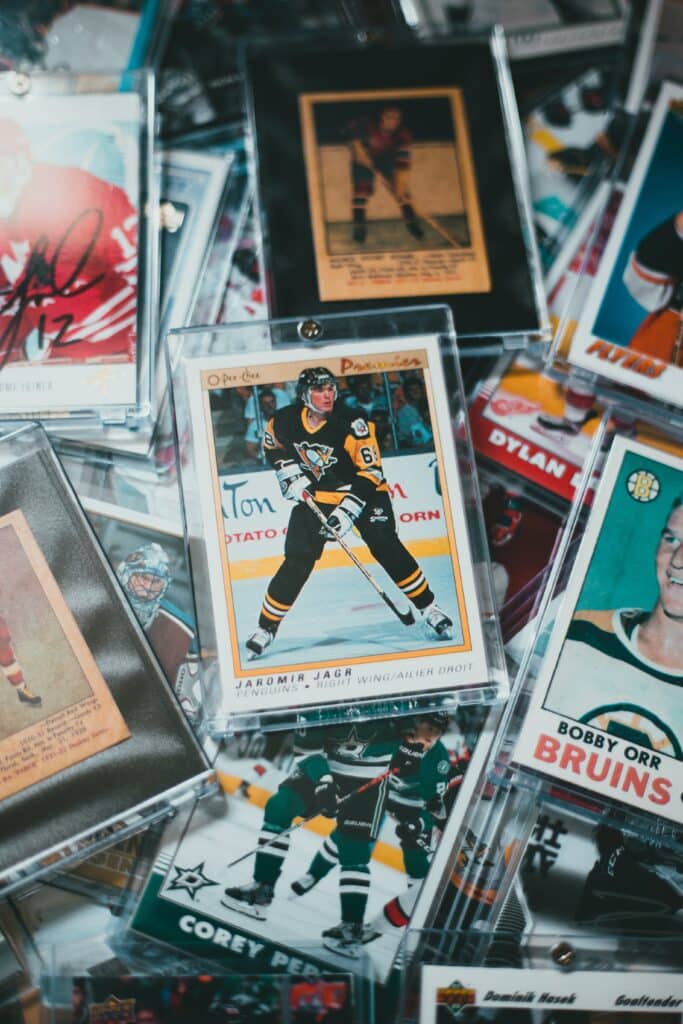 Collecting sports cards has been a popular pastime for more than 100 years. Back then, they were used as advertising for cigarette and bubblegum companies. Over the years, sports cards had the potential to be incredibly valuable – but are they still worth collecting today?
As someone who is passionate about sports and fitness, Shawn Behal also has an interest in collecting sports cards. For many people, sports cards are an investment as well as a fun hobby. We have all heard stories about cards selling for millions of dollars, but can you still make money this way? 
Sports cards went through a huge increase in value during 2020. During the pandemic, eBay sold 142% more cards than they had in 2019. After that, however, a lot of cards declined again in value.
Like with any other investment, the value of sports cards can fluctuate a lot over time. If you are serious about making money from sports cards, it is a good idea to diversify the kinds of cards you buy – whether it's vintage cards, rookie cards, cards from various different sports and players, etc. Just don't put all your eggs in one basket!
There are also a few different investment strategies you could use. Some people buy cards in order to sell them again very quickly, otherwise, known as card flipping. Others will buy cards and hold onto them for a long period of time, typically ten or more years. Some people who follow the sport closely will buy cards based on which players they think will do well in the future. Overall, it is still very possible to make money selling cards.