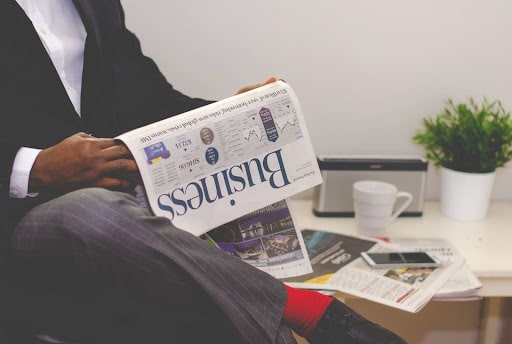 Podcasting has really taken off in the past few years. More and more people are ditching their cable subscriptions and turning to streaming platforms for all kinds of entertainment and media. No longer do you need to rely on main stream sources to get your information.
Listening to a podcast in the morning can often make it easier to get the information you want in a short amount of time, as opposed to the 24/7 live coverage you get on TV. They also can often have different and more diverse content than your typical radio show.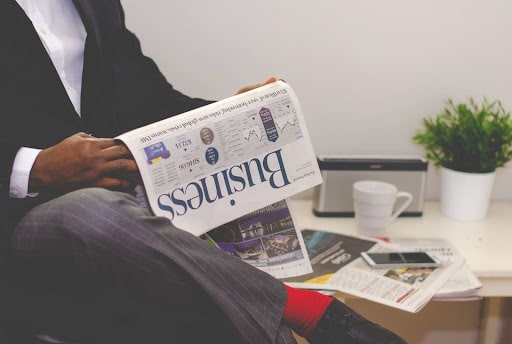 A modern media consumer, Shawn Behal gravitates towards independent podcasts to receive his daily information. Trading radio for podcasts, Behal is especially interested in hearing real stories from real people. Today he shares 4 informational podcasts to listen to in 2023.
Today In Focus. Nosheen Iqbal and Michael Safi share a 30 minute story going deeper into the headlines you read on The Guardian. If you don't have a lot of time to catch up the latest happenings, this is the show for you.
Global News Podcast. Hosted by the BBC World Service, this short briefing provided twice per day will give you a great overview of major events going on all over the world.
The Economist. If you want the latest on global events, democracy in the United States, and financial updates, the Economist has a range of podcasts that cover it all.
Up First. Start your day off right with NPR's 10 minute briefing on everything you need to know from politics to pop culture.